Our Diagnostic Vascular Testing
Diagnostic vascular testing proves to be necessary to treat several disorders. For example, complete vascular testing is useful in treating high-risk diabetic patients to prevent complications from poor circulation.
Vascular / Circulation Testing
Patients with diabetes, poor circulation, or any other foot or ankle disorder are encouraged to schedule an appointment at one of the Weil Foot & Ankle offices today.
Conditions like peripheral vascular disease (PVD) and peripheral arterial disease (PAD) have been on the rise in recent years and are typically associated with other conditions, such as cardiac disease, renal disease, hypertension, and diabetes.
Prevention is key, so early diagnosis and treatment of these disorders can help prevent future issues, like ulceration, gangrene, and amputation. At Weil Foot & Ankle Institute, our foot and ankle specialists will perform an evaluation of your baseline circulatory status by placing a device similar to a blood pressure cuff around your legs. This pain-free device will measure your circulatory flow and provide our specialists with the necessary information to determine if additional vascular testing is needed.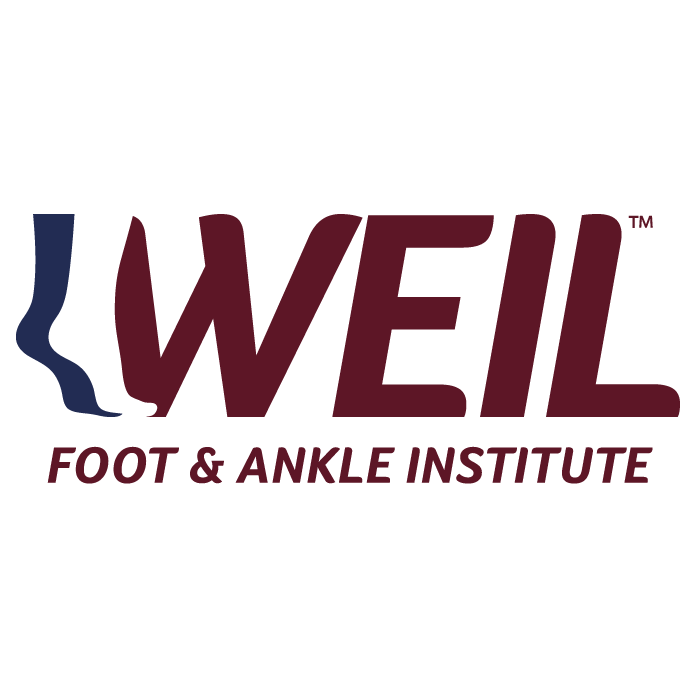 Meet Weil Foot & Ankle Institute
Weil Foot & Ankle Institute was founded in 1965, by Dr. Lowell Weil Sr, who was inspired by a need to progress the Foot & Ankle Care category into the future through innovation. As one of the first Doctors of Podiatric Medicine (DPM), Dr. Weil…
By: Weil Foot & Ankle Institute, Published: May 20th, 2022
Review By: Lowell Weil Jr., DPM – Jan 19th, 2023