Eliminate Nail Fungus: PinPointe™ FootLaser® Treatment
The condition of fungus nails is well known to many. The changes in the nails are actually due to a local infection of both bacteria and fungus that cause the discoloration, thickness and debris to collect under the nails. There are many medications and home remedies available to treat to your toenails. Medicated nail polish, topical creams, sprays and oral medication are all available to help resolve the unsightly condition. However, the 'fungus' condition is notorious for not responding to treatment. Topical medication is reportedly only 33% effective. One of the main treatments concerns is getting the medication under the nail to the source of the infection. One way to achieve success in treatment under the nail is with PinPointe™ Laser.
What Is PinPointe™ FootLaser® Treatment?
A significant problem in the treatment of fungus nails is delivering the medication under the nail to eliminate the fungus and bacteria. Topical medication does not penetrate the nail plate so we must rely on the ability to soak around the nail to get under it. That is not always possible. However, the PinPointe™ FootLaser® is a carefully designed device that uses a laser beam to go through the nail plate to eliminate the infection that causes nail deformity at its source. The laser heats and kills the germs causing the fungus without harming healthy tissue.
The treatment is virtually painless, can be done in the office without anesthesia, and is extremely effective for stubborn nail fungus cases. Over 80% of patients treated with PinPointe™ have shown substantial improvement and most fungal nails are completely cured!
In addition to its effectiveness and convenience, laser treatment has not been shown to have any adverse effects unlike traditional fungal treatments
This treatment is FDA approved and backed by significant clinical research. Weil Foot & Ankle can offer you safe and effective fungal nail treatment with PinPointe™ FootLaser® today.
Please call our office or more information about PinPointe™ FootLaser® Treatment or to schedule an assessment with us! Our friendly staff will be happy to provide you with all the information that you need and set up your consultation.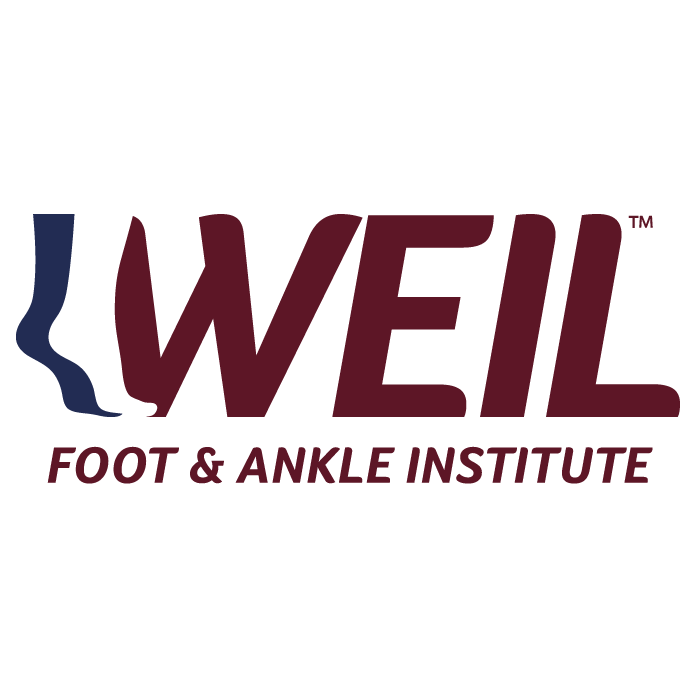 Meet Weil Foot & Ankle Institute
Weil Foot & Ankle Institute was founded in 1965, by Dr. Lowell Weil Sr, who was inspired by a need to progress the Foot & Ankle Care category into the future through innovation. As one of the first Doctors of Podiatric Medicine (DPM), Dr. Weil…
By: Weil Foot & Ankle Institute, Published: May 17th, 2022
Review By: Lowell Weil Jr., DPM – Jan 24th, 2023