All fractures of bones in the body are painful and can lead to disability and deformity. Injury to the bones of the foot can be especially problematic as improperly healed fractures will lead to deformity preventing normal pain free standing and walking and causing problems to the knees, hips and lower back.
A fracture is an injury to a bone so that the continuity is lost. There is a gap in the bone which makes it unable to withstand the weight or force placed upon it.
Treatment of fractures relies on stabilization of the fracture ends to allow the ends to unite and heal. This stabilization takes on many forms from splinting, soft cast, removable boots and Fiberglas casting. Furthermore, the added weight of the body can also delay and prevent healing and must be considered. Fractures of the foot have specific needs depending on the location of the fracture.
A break of a bone in the front part of the foot usually takes a considerable time to heal. As we stand and walk the foot us used to push off and propel the body. As you push off the front part of your foot there is a considerable pressure generated that will irritate the bone causing pain and delaying healing. Attempts to decrease the push off is necessary to stability the bones and allow healing.
Fractures of the rearfoot have weight bearing as their main consideration. All attempts to off load the bones to prevent movement and allowing healing to occur are made. Using walkers, crutches, knee roll about scooters or electric rolling chairs the patient must not place weight on the foot for a period to allow initial healing to occur.
Ankle fractures must be stabilized. It is known that 1 mm of displacement will cause a shift in ankle bone contact by 33%. Maintaining the proper configuration is necessary to prevent further pain and arthritis from developing. Special interventions are necessary to maintain the proper position to allow the bones to heal correctly.
If you have a problem with a suspected fracture, allow the Doctors of Weil Foot & Ankle Institute to help you get back on your feet.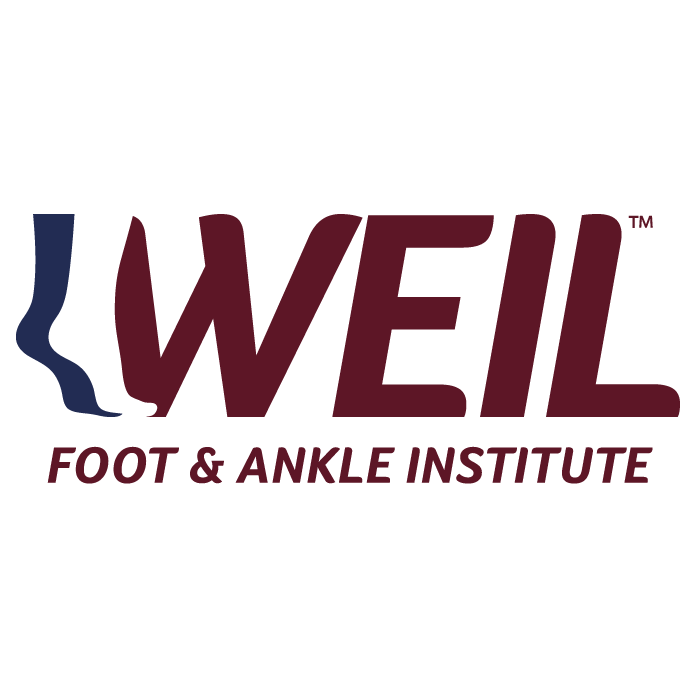 Meet Weil Foot & Ankle Institute
Weil Foot & Ankle Institute was founded in 1965, by Dr. Lowell Weil Sr, who was inspired by a need to progress the Foot & Ankle Care category into the future through innovation. As one of the first Doctors of Podiatric Medicine (DPM), Dr. Weil…
By: Weil Foot & Ankle Institute, Published: May 20th, 2022
Review By: Lowell Weil Jr., DPM – Jan 19th, 2023