Subchondral Stabilization From Expert Podiatrists
Subchondral stabilization is a minimally invasive procedure that is used to treat subchondral bones (found beneath the cartilage) during the healing process. The subchondral bone is the bone layer below the cartilage in a joint. The subchondral bone acts as a shock absorber in weight-bearing joints and can result in stress fractures if the bone is weakened due to physiological stressors or deficiencies that may be the result of chronic diseases which cause chronic pain. For patients who are at heightened risk, having a foot callus trimmed down on a regular basis (every two to three months) is an essential component to staying out of trouble and ulcer free (Figure 3). It is also important that higher risk patients get into protective/specialty footwear [3]. "What is really nice about WFAI is that we are able to get our patients into the shoes they need and fit patients for foot orthoses and custom braces right here in comfort of the office—usually in just two quick office visits," said Dr. Fleischer. "There are no third and fourth trips needed to other specialists (pedorthists, orthotists) for this type of service. We even have a certified pedorthist on site, Dr. Frank Bongiovanni, who is able to troubleshoot and provide support for our most challenging patients and feet." He continued, furthermore, our retail store (located on site in the Des Plaines office) The Foot Depot is fully stocked with products that are sensitive to the special needs of our diabetic patients. So, in many ways you could say that 'WFAI is your one-stop diabetic foot shop.'" If you are newly diagnosed with diabetes and need to determine your risk for getting into trouble with your feet, if you suffer from numbness and need your feet checked and/or cared for on a regular basis, or if you are dealing with an ulcer that has been hard to heal, please contact our specialists at WFAI. We are proud to be able to offer you the most comprehensive and specialized diabetic foot care available today.
Minimally invasive procedure
Your chronic foot pain may be a result of edema in the bone. An MRI will identify edema which can be the cause of micro factures, resulting in your chronic pain. Subchondral stabilization is often used to repair foot and ankle microfractures and bone marrow edema. During the procedure, a bone substitute material is injected to stabilize bones compromised due to defects, lesions, or fractures. The material that is injected is replaced by new bone during the healing process. Patients who experience chronic foot and ankle pain and are in search of minimally invasive treatment options to treat fractures are encouraged to contact Weil Foot & Ankle Institute for a consultation.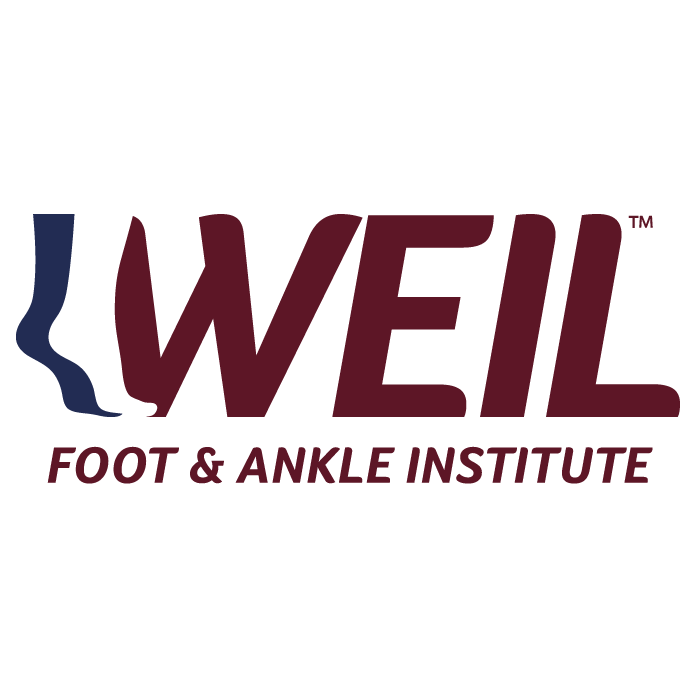 Meet Weil Foot & Ankle Institute
Weil Foot & Ankle Institute was founded in 1965, by Dr. Lowell Weil Sr, who was inspired by a need to progress the Foot & Ankle Care category into the future through innovation. As one of the first Doctors of Podiatric Medicine (DPM), Dr. Weil…
By: Weil Foot & Ankle Institute, Published: May 20th, 2022
Review By: Lowell Weil Jr., DPM – Jan 19th, 2023