Our Foot Doctors Can Help With Your Neuromas
A neuroma is a condition that arises from irritation of a nerve resulting in inflammation of the nerve covering and the formation of scar tissue around the nerve. Morton's neuroma is the condition of neuroma as it is commonly found in the foot. It is a benign condition that most commonly is found in the small nerve that runs between the bones in the ball of the foot and into the third and fourth toes. Irritation to the nerve can result from improper shoes (too narrow, high heels), injury, or a mechanical abnormality of the foot.
The most common symptom of a neuroma is pain in the ball of the foot that often radiates into the toes or even up the foot to the heel or ankle. The pain is variously described as sharp, burning, or tingling in nature. Oftentimes, patients have difficulty pinpointing the exact location of the pain and may complain of a generalized discomfort in the ball of the foot or the feeling that their sock is bunched up under the foot. Symptoms can be aggravated by activity that bends the foot—walking, running, wearing high-heeled shoes—or by wearing tight shoes. If the neuroma becomes large, you may also experience a "clicking" sensation or "lump" in the ball of your foot.
Treatment for neuromas generally depends on the amount of discomfort or disability you are experiencing. In the early stages cortisone to decrease the nerve inflammation and increased shoe support, wider shoes or shoes with shorter heels to decrease nerve irritation can be beneficial. Ice applied to the bottom of the foot may also relieve the pain associated with a neuroma. When conservative measures fail to relieve the symptoms, consultation with a Weil Foot & Ankle Institute podiatrist is advised to discuss further options such as EPAT or corrective surgery.
At Weil Foot & Ankle Institute, we have been the first in the world to treat this condition with Extracoporeal Pulse Activation Therapy (EPAT). EPAT is a non-invasive treatment that does not require immobilization or a disabling recovery.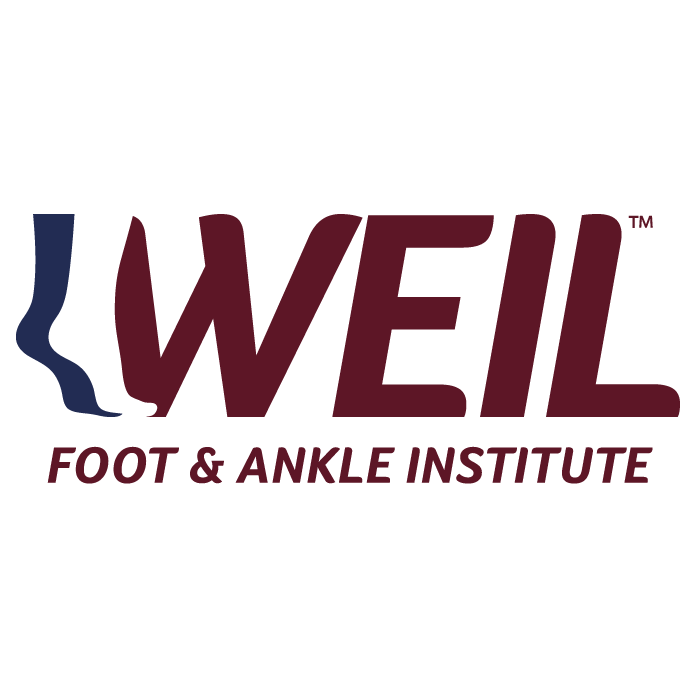 Meet Weil Foot & Ankle Institute
Weil Foot & Ankle Institute was founded in 1965, by Dr. Lowell Weil Sr, who was inspired by a need to progress the Foot & Ankle Care category into the future through innovation. As one of the first Doctors of Podiatric Medicine (DPM), Dr. Weil…
By: Weil Foot & Ankle Institute, Published: May 20th, 2022
Review By: Lowell Weil Jr., DPM – Jan 19th, 2023