Making the Physical Therapy Choice
Choosing physical therapy treatment is one of the safest and most effective ways to address your foot and ankle pain all while working towards healthier movement patterns and an improved lifestyle. Working with a foot and ankle physical therapist can help to overcome issues involving the mechanics or structures of your foot and ankle. We have also had success using physical therapy to help patients rehabilitate from plantar plate tears and other foot injuries. Additionally, physical therapy can be a useful alternative or complement to foot surgery in order to alleviate the root causes of foot deformities such as hammer toe and claw toe.
Why Our Foot and Ankle Physical Therapy Treatment Works
Our physical therapists are licensed in evaluating and treating movement pathologies. They strive for continuous improvement by advancing their knowledge through continued education and obtaining certifications in evidence-based treatment methods routinely. Their collaboration with WFAI physicians on your care helps to promote a comprehensive treatment model that will ensure you reach your goals and allow you to return to your activities safely.
Recover with Foot and Ankle Physical Therapy
Our physical therapy foot and ankle specialists are movement experts, first and foremost. They are trained to treat pain and dysfunction in all areas of the body with the added benefit of having a foot and ankle specialization given their collaboration with WFAI physicians.
Weil Foot and Ankle physical therapists treat a variety of conditions, including:
Acute and chronic pain
Arthritis pain
Ankle and foot injuries
Back and neck pain
Dizziness and balance deficits
Hand trauma and upper extremity injuries
Hip and knee injuries
Joint replacement
Leg injuries and knee pain
Muscle strains and sprains
Orthopedic injuries
Overuse injuries
Personal and auto injuries
Pre- and post-surgical conditions
Repetitive stress injuries
Shoulder and elbow injuries
Sports and performance injuries
Work-related injuries
Our ankle and foot physical therapists treat all these conditions and more!
How Do I Connect with a Foot and Ankle Physical Therapist Near Me?
If you are experiencing foot and ankle pain caused by an injury, foot deformity, or other issue, you can inquire about physical therapy treatment for your ailment by calling our office or requesting an appointment.
We're Hiring Physical Therapists
At Weil Foot & Ankle Physical Therapy, we collaborate with more than 50 board-certified podiatrists and podiatric surgeons. This collaborative care model allows us to achieve the best comprehensive care for our patients and allows us to get patients back to what they love doing faster. Furthermore, Weil Foot & Ankle Physical Therapists are given many avenues to learn and advance their knowledge through their interactions with medical staff and physicians. We promote patient care first and collaboration with the Weil Foot & Ankle medical team over relationship building efforts outside of the office. This gives you more autonomy over your practice and schedule. Our schedules also revolve around the medical office, which means
no early mornings
no late evenings, and
no weekend coverage!
All of this equates to a better work life balance for our therapists. These are only a few of the benefits of working at Weil Foot & Ankle Physical Therapy. Please click any of the links below to learn more!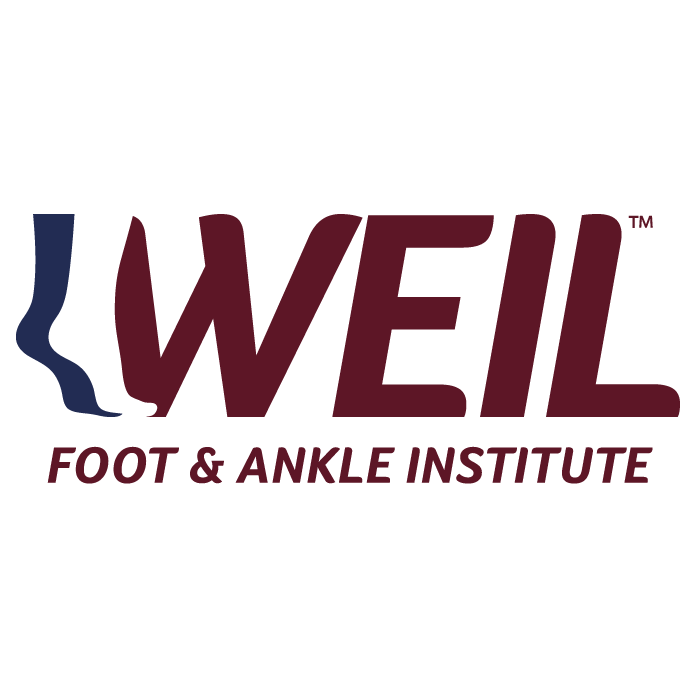 Meet Weil Foot & Ankle Institute
Weil Foot & Ankle Institute was founded in 1965, by Dr. Lowell Weil Sr, who was inspired by a need to progress the Foot & Ankle Care category into the future through innovation. As one of the first Doctors of Podiatric Medicine (DPM), Dr. Weil…
By: Weil Foot & Ankle Institute, Published: Sep 14th, 2022
Review By: Lowell Weil Jr., DPM – Jan 19th, 2023