Custom Fungal Nail Soaks from expert podiatrists
Weil Foot & Ankle Institute provides a number of treatment options for patients experiencing fungal nail conditions. We realize that every patient is unique and that treatments can't be one size fits all. Our physicians work hard to identify the best custom fungal nail soaks to meet the patient's individual needs.
Soaks will be compounded based upon the type and severity of the infection and include dosage information and instructions for application.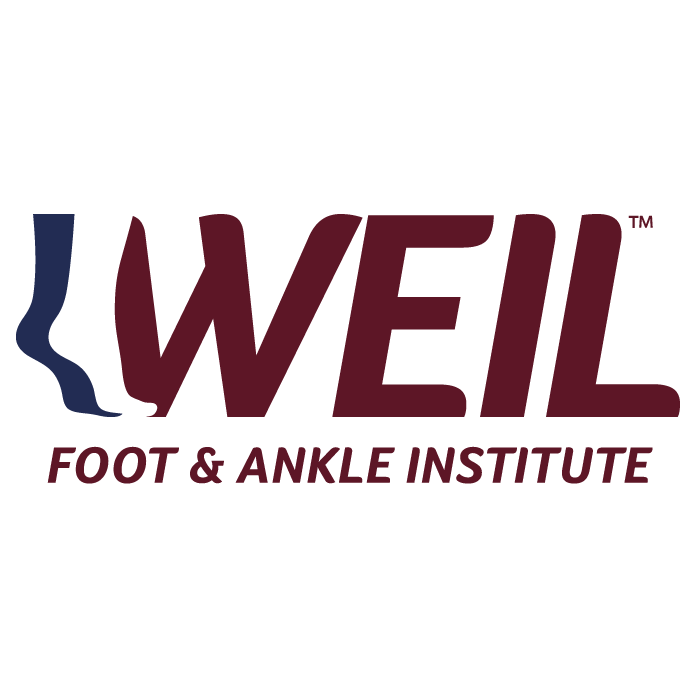 Meet Weil Foot & Ankle Institute
Weil Foot & Ankle Institute was founded in 1965, by Dr. Lowell Weil Sr, who was inspired by a need to progress the Foot & Ankle Care category into the future through innovation. As one of the first Doctors of Podiatric Medicine (DPM), Dr. Weil…
By: Weil Foot & Ankle Institute, Published: May 20th, 2022
Review By: Lowell Weil Jr., DPM – Jan 19th, 2023