1241 East Hillsdale Blvd, Suite 210
Foster City, CA 94404
Fax: (833) 464-4176
[email protected]
State-of-the-art surgical facility in Foster City
Welcome to APEX Ambulatory Surgery Center. At our state-of-the-art surgical facility in Foster City, we focus on providing the safest and highest quality care while offering convenience and value. Our physicians are leaders in their respective fields and proudly represent many different specialties including Podiatry, Pain Management and others.
As an Ambulatory Surgery Center (ASC), we consistently outperform hospitals in quality of care and overall patient satisfaction. We provide an attentive, calm and patient-centric setting while providing patients a significant out of pocket cost savings versus a traditional hospital.
We invite you to learn more about us and thank you for considering our center for your upcoming surgical procedures.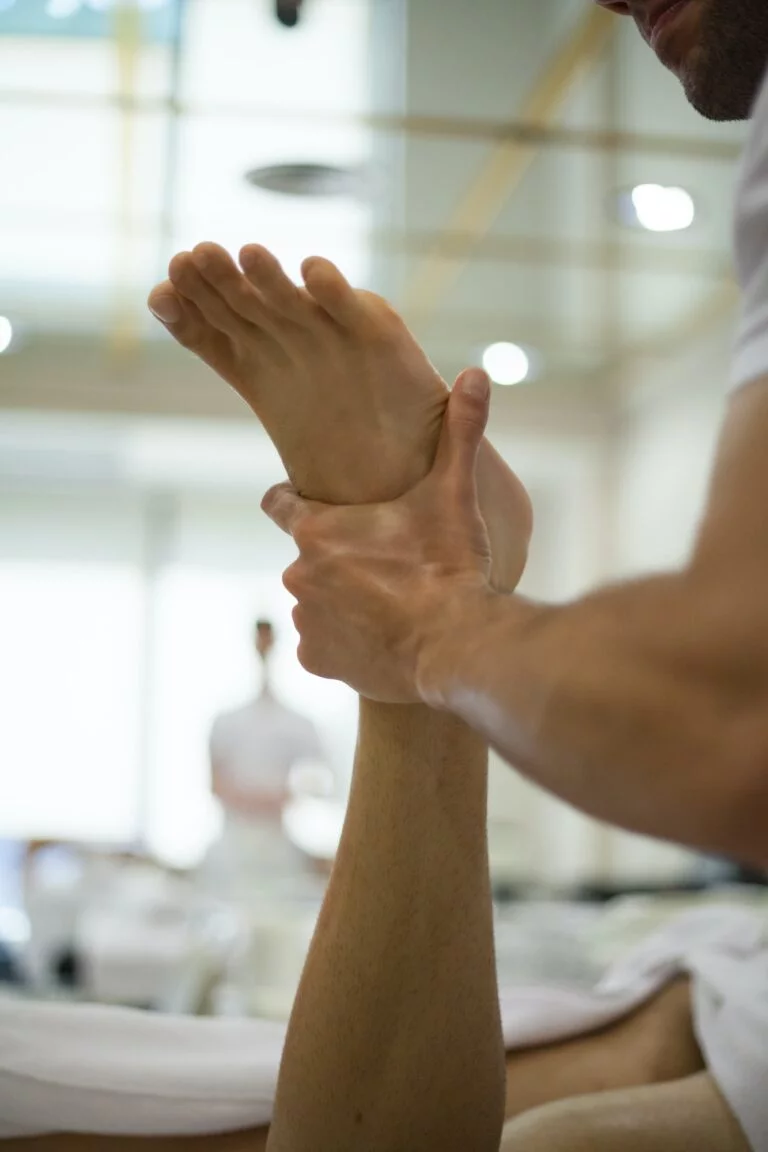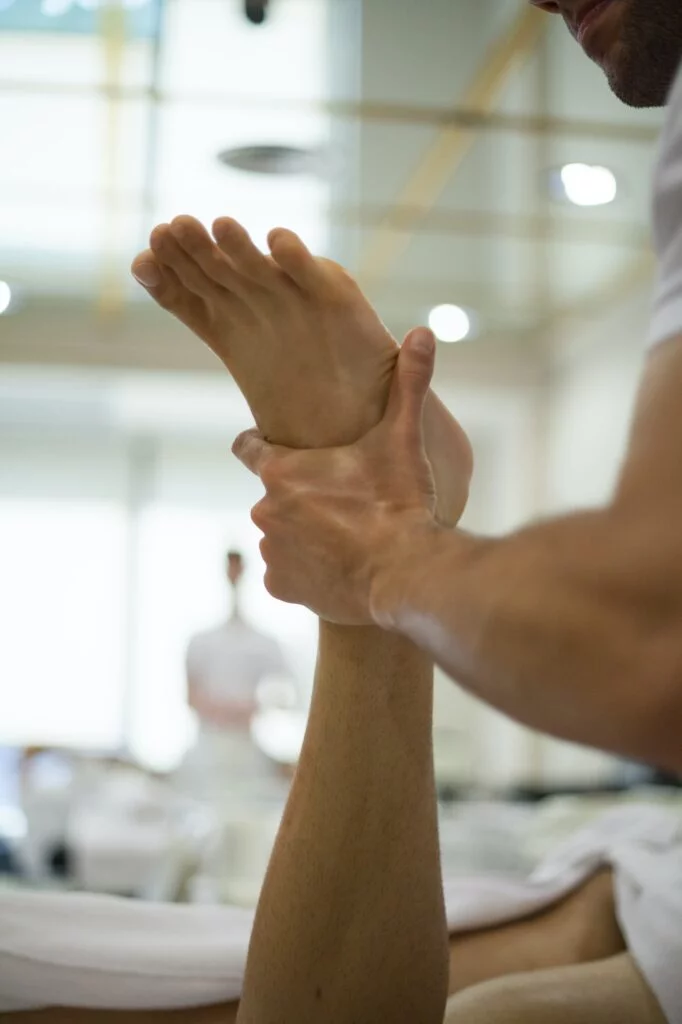 APEX Ambulatory Surgery Center
© Copyright 2023 APEX Ambulatory Surgery Center - All Rights Reserved